I've been lean on the outfit posts lately and I have a busy schedule and life to blame show for it. My daughter turned 5, I'm amazed at how the time goes by so quickly. I am loving every minute of my life with her! Also, she's been involved in ballet recitals, auditions for the Nutcracker performance at her ballet school and attending her own and other's fun filled birthday parties as well as participating in all the pre-kindergarten orientations our school district necessitates
(I'm sure many of you can relate).
This is an outfit shot my daughter captured as we were going from one thing to another, I wished I had gotten multiple shots, but, here it is!
I love this floral print skirt from J.Crew, it's a purchase from the winter sale, I think left over from fall 2011 but, it is cotton so it is really versatile and can easily work with tights for winter and fall.
I tried to make it a spring/summer inspired look so I paired it with this coral colored ruffle tank, also from J.Crew (2008).
Earrings: thrifted (here)
Bracelet: thrifted (here)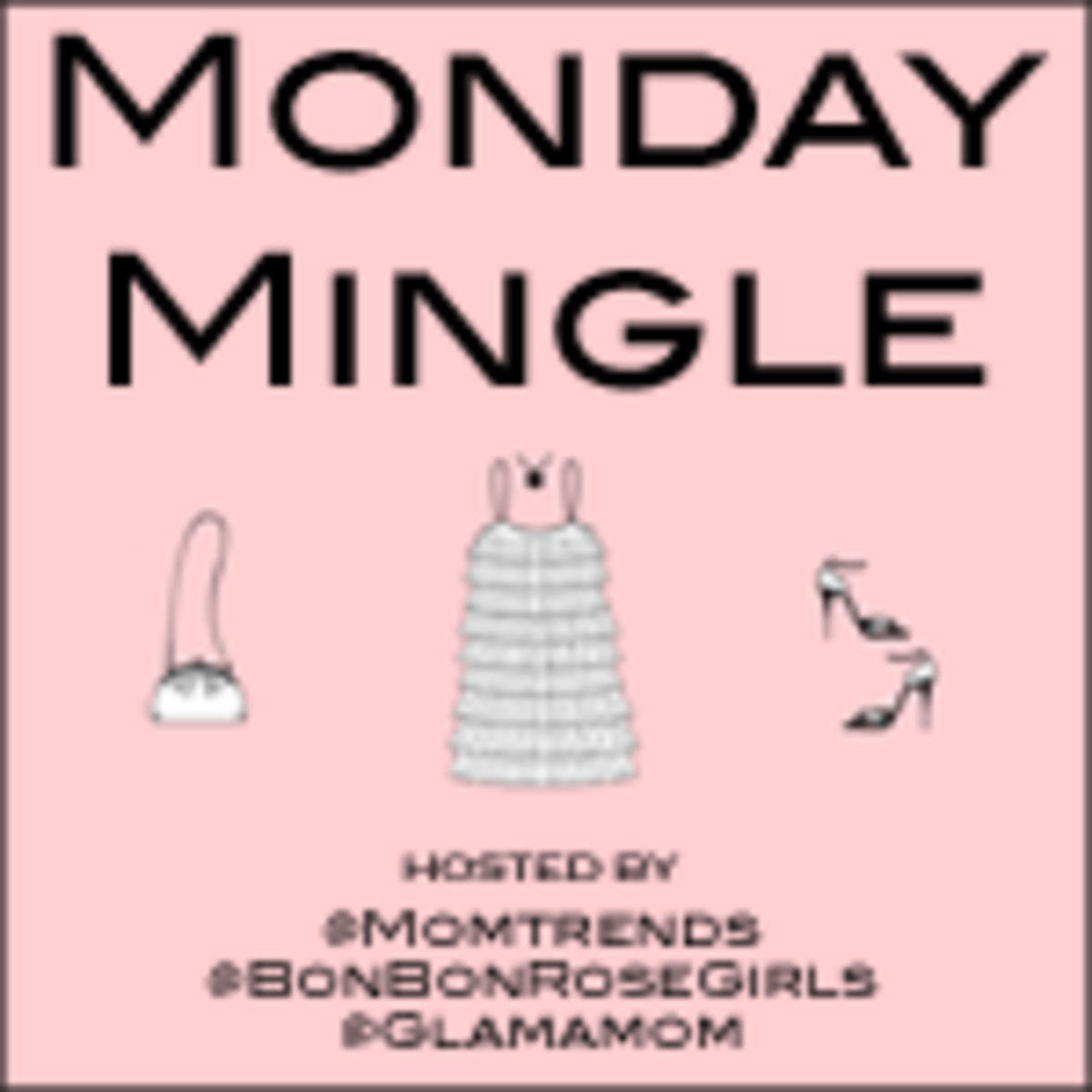 I'm linked up at Monday Mingle, check out all the fabulous Moms and more!